Salvadorian Restaurants in South Florida / Restaurantes Salvadoreña en el Sur de la Fl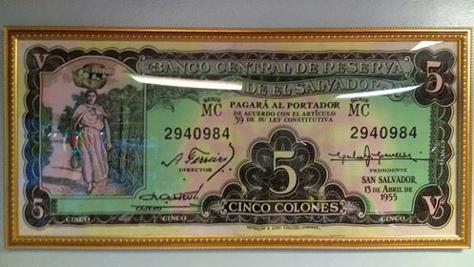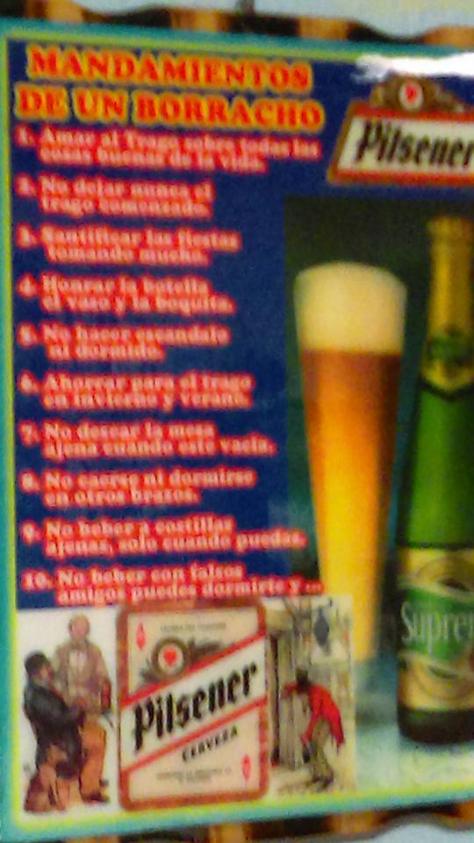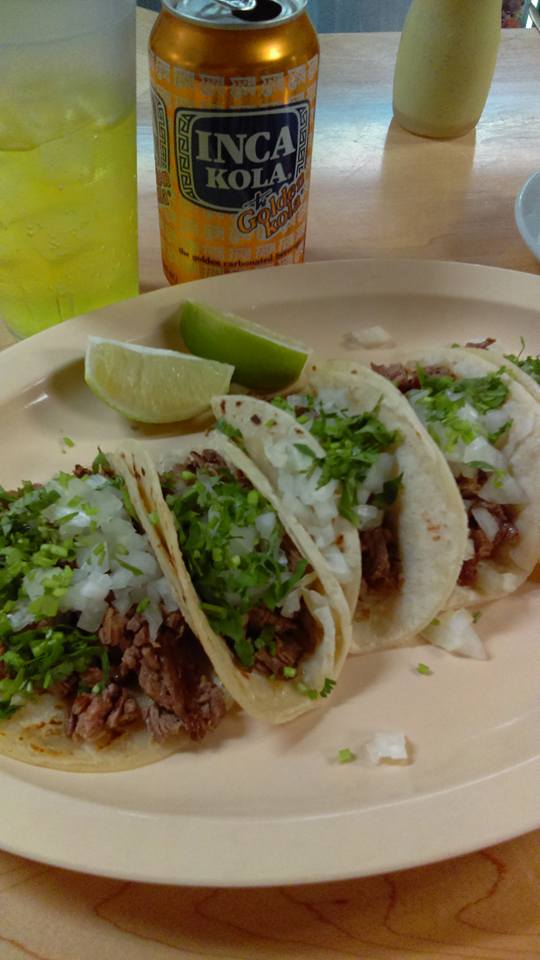 Tuesday November 15th 2016 - Taco Tuesdays at La Casita Salvadorena - $8.99 all you can eat and includes the Inca Cola!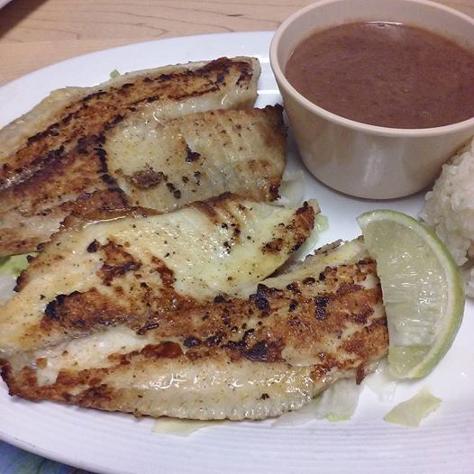 Searching for authentic Salvadorian cuisine in Florida? The place to come is called La Casita Salvadoreña and its located on Commercial Hwy in Oakland Park (Fort Lauderdale) Florida. La Casita offers fresh food and friendly service. The fish is authentic Salvadorian style. In Latin-America it is customary to salt the fish and hand dry it in the air for several days or weeks. If you like fish that is perhaps slightly saltier than what you may be accustomed to this is the place to come. They also offer the world's largest tostones, Salvadorian Beer and a great $5.99 lunch menu with about a dozen offerings. The location used to be a Peruvian restaurant called Crazy Potato. While Peruvian food is actually mine and most people's favorite cuisine I'm not sad to see it gone and replaced with this humble gem with better service. The waitresses at the Peruvian restaurant never even offered a smile. Service is good and La Casita and the owner William even turned me on to a Salvadorian Nightclub in Margate, FL which I'm going to add to the nightclub directory and make it a point to visit there also. I will be returning to this restaurant frequently!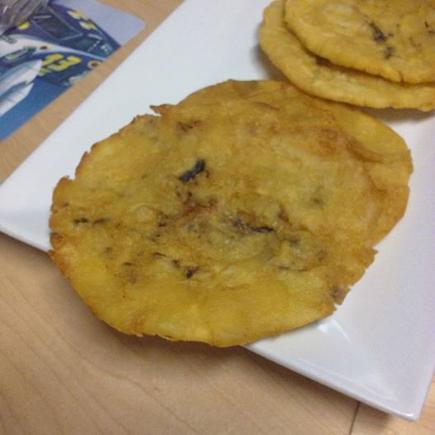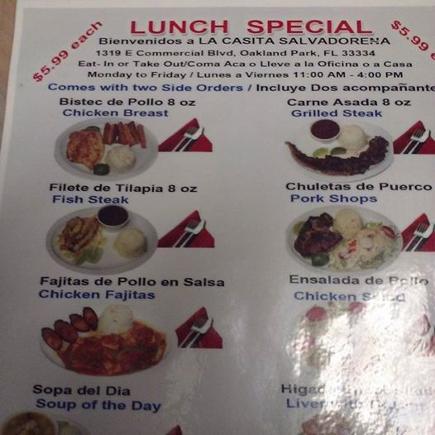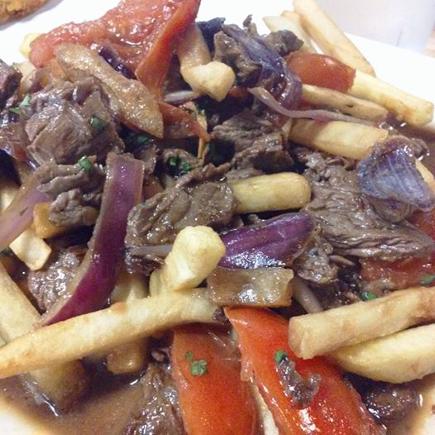 La Casita Salvadoreña - Lomo Saltado
Tostones Gigantesco!!!
Busca auténtica cocina salvadoreña en la Florida? El lugar al que se llama La Casita Salvadoreña y su situado en la autopista Comercial en Oakland Park (Fort Lauderdale) Florida. La Casita ofrece comida fresca y servicio agradable. El pescado es auténtico estilo salvadoreño. En América Latina se acostumbra a la sal el pescado y la mano se secan en el aire durante varios días o semanas. Si te gusta el pescado que es quizás un poco más salada que lo que usted puede estar acostumbrado a que este es el lugar para venir. También ofrecen tostones más grandes del mundo, cerveza salvadoreña y un gran menú de $ 5,99 el almuerzo con una docena de ofertas. La ubicación solía ser un restaurante peruano llamado CrazyPotato. Mientras que la comida peruana es realmente mío y cocina favorita de la mayoría de la gente que no estoy triste ver que ha ido y se reemplaza con este humilde restaurante con mejor servicio. Las camareras en el restaurante peruano nunca ofreció una sonrisa. El servicio es bueno en La Casita y el propietario William incluso me enciende a un club nocturno de El Salvador en Margate, FL que voy a agregar al directorio discoteca y que sea un punto a visitar también. Club Nocturno Guapos! ¡Volveré a este restaurante con frecuencia!

South Florida Latin Music Events and Venues by Location:
South Florida Latin Music Events and Venues by Genre:
Donde podemos bailar post-Covid?
clubnocturno.net
Latin South Florida
Magazine is published by
Luxury Chamber Media Group
. Our other publications include:
SOUTH FLORIDA magazine
,
SOUTHWEST FLORIDA magazine
,
Mondo Italiano Magazine
,
Mediterranean Magazine
and
Republican Magazine
. Our Chamber of Commerce entity is LUXURY CHAMBER of COMMERCE which is a for-profit networking group uniting local non-profits with luxury brands, donors, socialites and celebrities.
LatinSouthFlorida.com & Latin-Music.org