Restaurantes Panemanos en Miami / Panamanian Cuisine in South Florida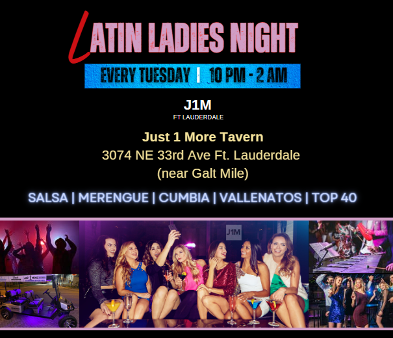 Catharsis Panamanian Bodega
1644 SW 8th St.
Little Cuba, FL
305-479-2746
www.catharsisrestaurant.com
Name: Cuadro de Trapiche
Location: 1109 Brickell Ave. Miami, FL 33131
Tel. 305-329-3656
Hours: 11am till midnight
Cover Charge: n/a
Website:
Panamanian cuisine can be a little milder than most Latin-American cuisine. If you do not keep kosher you may want to try the Saus Stew! The Panamanians are known to have perfected Ceviche by using Corvina which is a quality neutral pescado which can impart flavors of Gengibre, limon, etc. Sancocho is the chicken noodle soup of the country which utilizes culandro to add some Panamanian flavor. Last but not least in Panama and in Little Panama City of America (MIAMI) Raspados - A hybrid between ice-cream and snow cone. Not quite Gelato, not quite Ice-Cream. Raspados are snow cones topped with condensed milk and natural flavorings.
Panamanian Performers and Artists with plans to perform in South Florida: Patricia Vlieg, Carlos El Grande, Ulpiano Vergara, Ruben Blades, Renato, La Kshamba, Margarita Henriquez, El General, Anna de la Cruz, Nancy Ames, Osvaldo Ayala, Eddy Lover, Miguel Bose and Roberto Delgado.
South Florida Latin Music Events and Venues by Location:
South Florida Latin Music Events and Venues by Genre:
Donde podemos bailar post-Covid?
clubnocturno.net
Latin South Florida
Magazine is published by
Luxury Chamber Media Group
. Our other publications include:
SOUTH FLORIDA magazine
,
SOUTHWEST FLORIDA magazine
,
Mondo Italiano Magazine
,
Mediterranean Magazine
and
Republican Magazine
. Our Chamber of Commerce entity is LUXURY CHAMBER of COMMERCE which is a for-profit networking group uniting local non-profits with luxury brands, donors, socialites and celebrities.
LatinSouthFlorida.com & Latin-Music.org