Mariano Feliciano is very quickly making a name for himself in the fashion world. Following the shoot of the Rebirth Fashion Video his designs have become sought after globally. Originally from Puerto Rico he now resides in South Florida yet the globe is his home. His designs exude the symbolism of the richness of life. You can find him online under the tag: #foreverlavi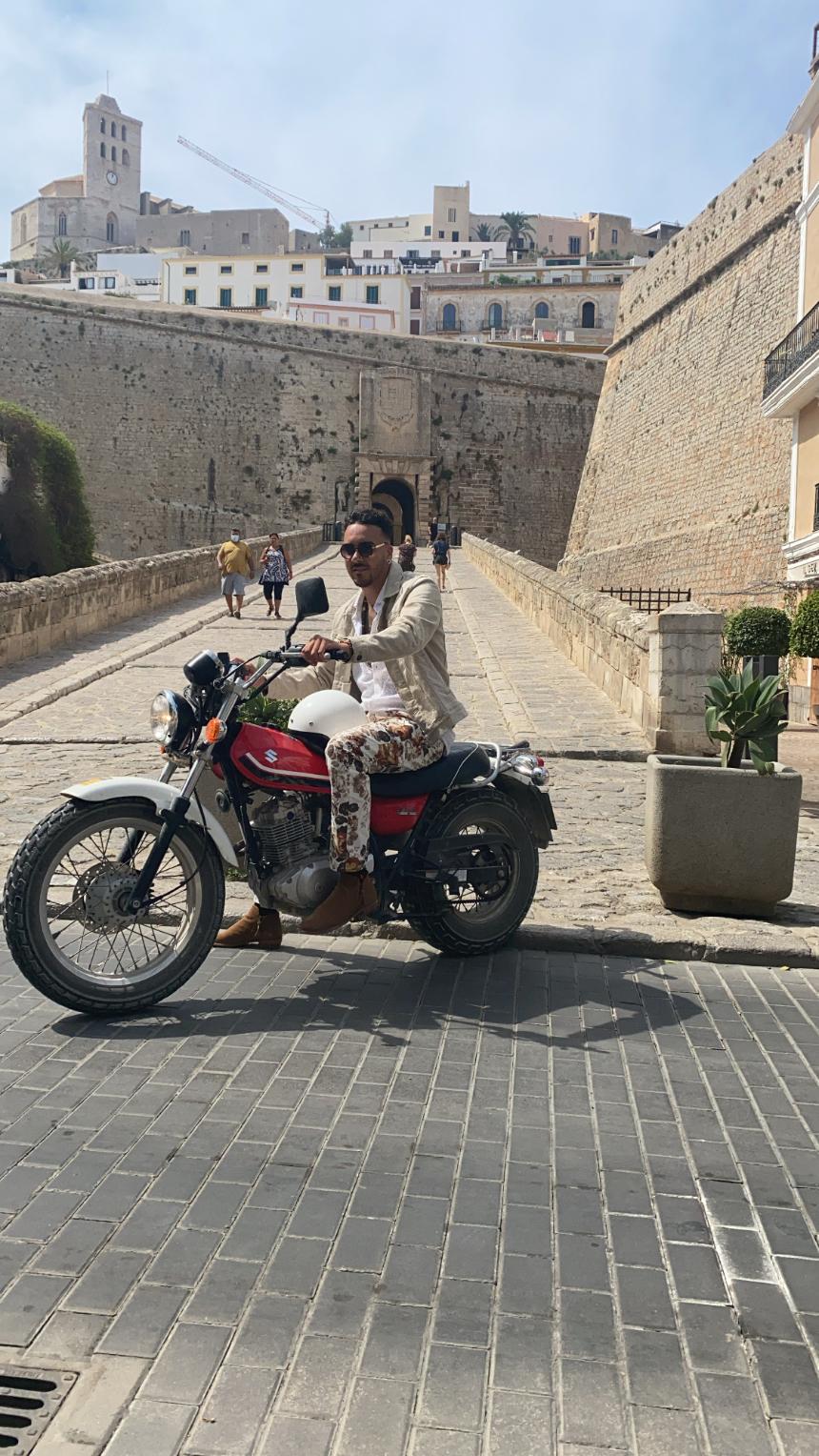 Mariano enjoying a motorcycle ride in the Mediterranean!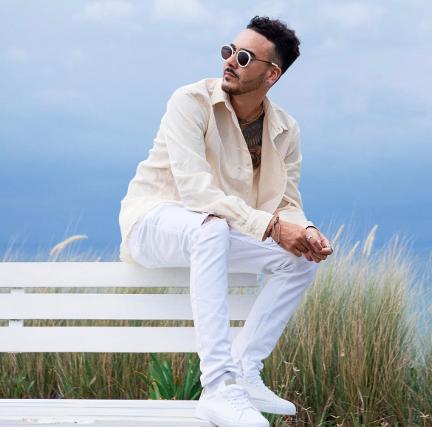 Mariano Feliciano alone with his thoughts pondering his next project!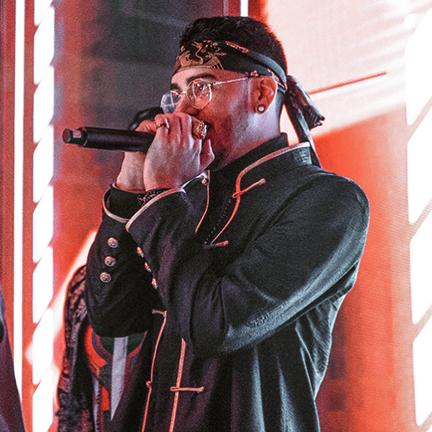 Mariano on the Mic!
#foreverlavi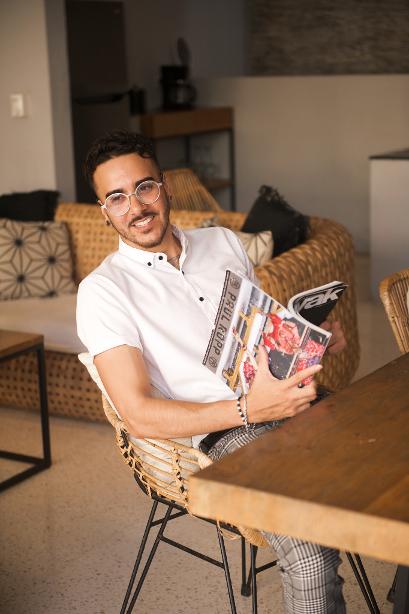 Mariano reading a fashion magazine.
Mariano's ideas for his fashion project stem from the symbolism and richness of world cultures. You will find his designs influence by native American mythology, middle eastern freemasonry, Carl Jung style positive imagery included in the works may include the all seeing eye, diamonds, eagles, rebirth logos, krakens, flowers and symbols of wealth!
South Florida Latin Music Events and Venues by Location:
South Florida Latin Music Events and Venues by Genre:
Donde podemos bailar post-Covid?
clubnocturno.net
Latin South Florida
Magazine is published by
Luxury Chamber Media Group
. Our other publications include:
SOUTH FLORIDA magazine
,
SOUTHWEST FLORIDA magazine
,
Mondo Italiano Magazine
,
Mediterranean Magazine
and
Republican Magazine
. Our Chamber of Commerce entity is LUXURY CHAMBER of COMMERCE which is a for-profit networking group uniting local non-profits with luxury brands, donors, socialites and celebrities.
LatinSouthFlorida.com & Latin-Music.org