Latin Music Clubs in Broward County / Greater Ft. Lauderdale Area
Name: Just 1 More Tavern
Location: 3074 NE 33rd Ave, Fort Lauderdale FL 33308
Tel. 954-870-5350
Hours: Latin Late Night - Tuesdays 10pm till 2am
Cover Charge: $0.0
Website: https://www.facebook.com/just1morefortlauderdale/
Which Latin Bars and Clubs are still open in Broward in 2024?
Just 1 More Bar is certified open. Latin Night every Tuesday in 2024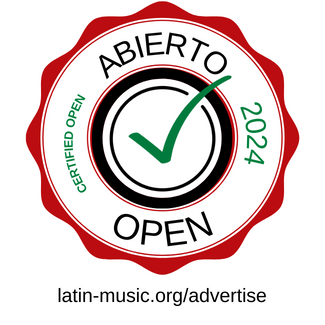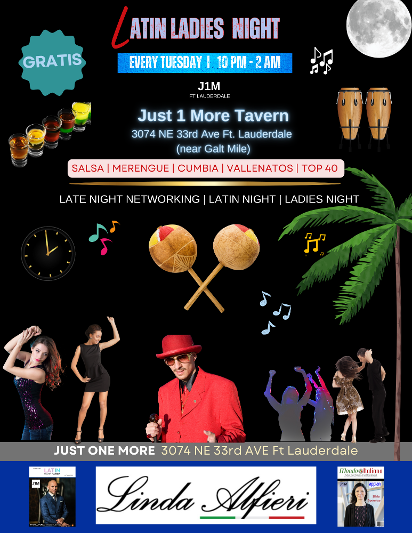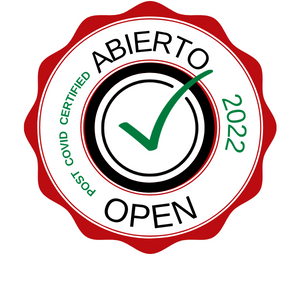 Name:
Spice Resto-Lounge
CERTIFIED OPEN 2022 - CERTIFICADO COMO ABIERTO
Location: 1934 Hollywood Blvd
Hollywood, FL 33020
Tel. 954-923-3888
Name: El Balcon de Las Americas
Location: 1441 No. State Rd. 7 Margate, FL 33063
Tel. 954-984-5922
Hours: 8pm - 1am Friday & Saturdays
Cover Charge: $0.0
Website: www.elbalcondelasamericas.com
Name: Congas Nightclub
Location: 2079 No. University Dr. Sunrise, FL 33322
Tel. 954-749-9669
Hours: 9pm - 4am
Cover Charge: $10 - $30 Show up early for specials!
Website: www.congasclub.com
Name: Feijao Com Arroz
Location: 559 East Sample Pompano Beach, FL
Tel. 954-784-0909
Hours: Friday & Saturday Samba 5pm till 4am
Cover Charge: varies (Brazilian Music)
Name: Club Tropical Ballroom
Location: 211 SE 1st Ave. Hallandale Beach, FL 33009
Tel. 954-257-0521
Hours: Saturdays 10pm - 3am
Cover Charge: $12.00 FREE Parking
Website: www.clubtropicalballroom.com
Name: Tropicante Nightclub inside Dr. Philgoods
Location: 4251 No. Dixie Hwy Pompano Beach, 33064
Tel. 954-783-4818
Hours: 8pm - 4am
Cover Charge: $10. for men FREE for ladies
Website: See Tropicante Productions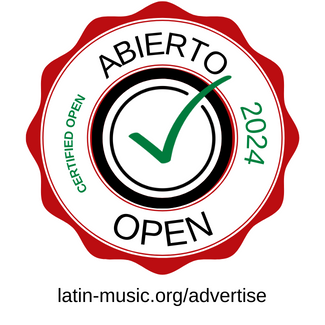 South Florida Latin Music Events and Venues by Location:
South Florida Latin Music Events and Venues by Genre:
Donde podemos bailar post-Covid?
clubnocturno.net
Latin South Florida
Magazine is published by
Luxury Chamber Media Group
. Our other publications include:
SOUTH FLORIDA magazine
,
SOUTHWEST FLORIDA magazine
,
Mondo Italiano Magazine
,
Mediterranean Magazine
and
Republican Magazine
. Our Chamber of Commerce entity is LUXURY CHAMBER of COMMERCE which is a for-profit networking group uniting local non-profits with luxury brands, donors, socialites and celebrities.
LatinSouthFlorida.com & Latin-Music.org